PESTS
Trust our Experience! Whatever it is, that is "BUGGING" you, we can help, with nearly 2 decades of experience, in both Residential and Commercial services. Ants, Roaches, Mice, Rats, Bees, Wasps, Bedbugs, Spiders, Centipedes, Millipedes, Sow bugs, Earwigs, or any other pest, you name it, we Exterminate it!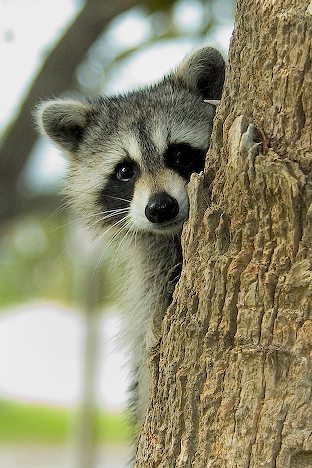 We provided humane solutions to your wildlife problems, including necessary exclusion work required to keep them out of your home or business.
Raccoons
Squirrels
Birds
Skunks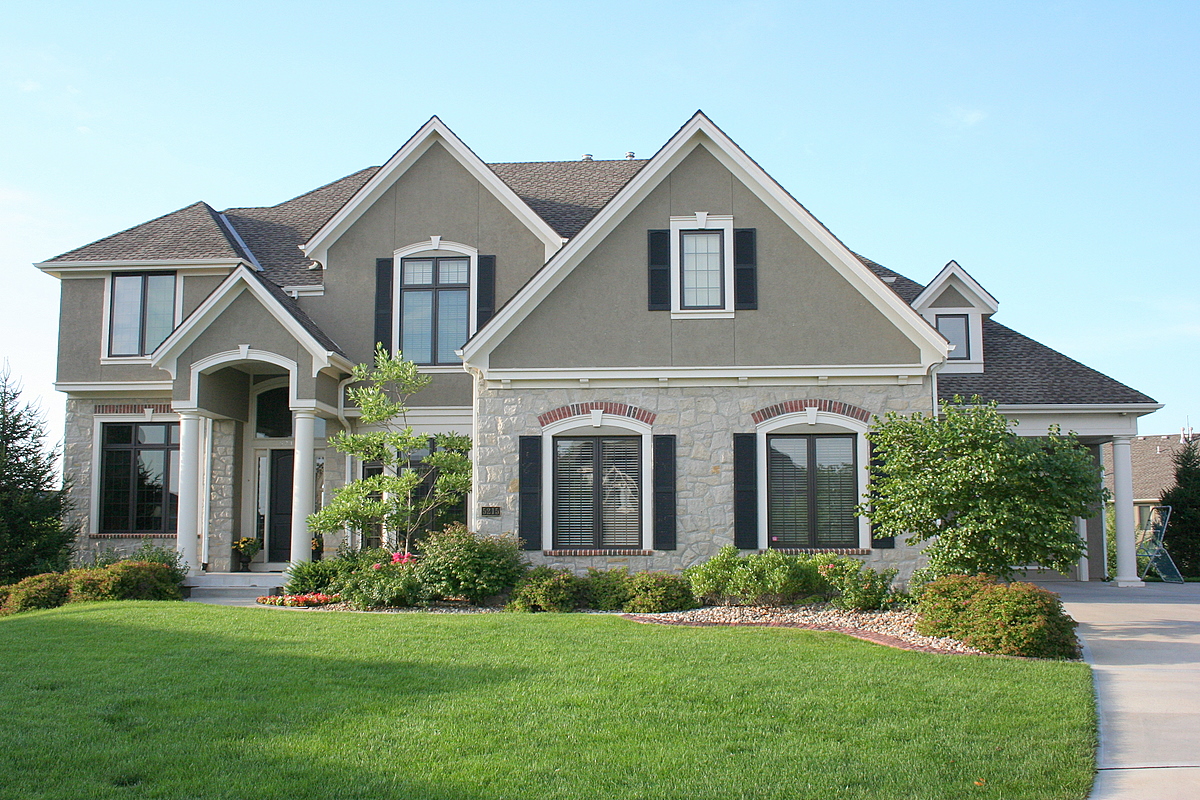 Professional residential services without the sticker shock
Serving all points within the Greater Toronto Area
Unmarked vehicles
Approved Home Advisor Pro Contractor
All work is warrantied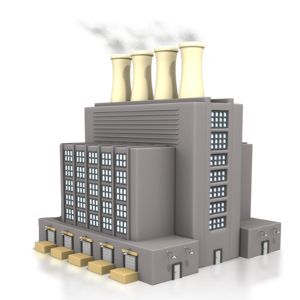 Experienced Commercial service technician to serve your commercial pest control needs. Hand written service reports left after every service visit. We also provide Logbook services, for any Audited businesses. Available for Monthly, Weekly, Bi-weekly or Bi-Monthly service.
Food Plants
Warehouses
Manufacturing
Restaurants
Office Buildings
Hotels
Sports Arenas
Plazas and Malls
INDUSTRIES
Food & Beverage Processing
Hospitality
Health Care
Food Service
Warehousing & Storage
Entertainment